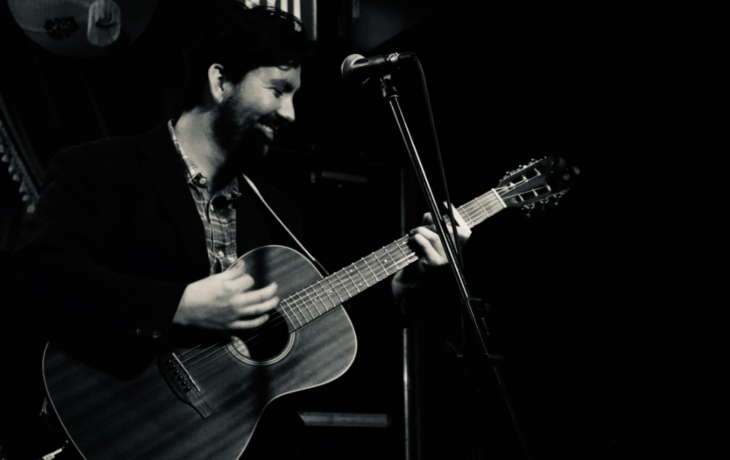 Alex Southey has a new single out titled "On the Dance Floor" – an atmospheric folk track celebrating all the people dating, enjoying themselves, enjoying the nightlife in Toronto.
The video is made up of sourced and filmed clips to reflect the tenderness of the song as a whole.
Watch here!
Alex Southey is a singer-songwriter based in Toronto. His unique blend of wandering lyricism, atmospheric strings, and emotive sense of melody make for an engrossing, contemplative listen.