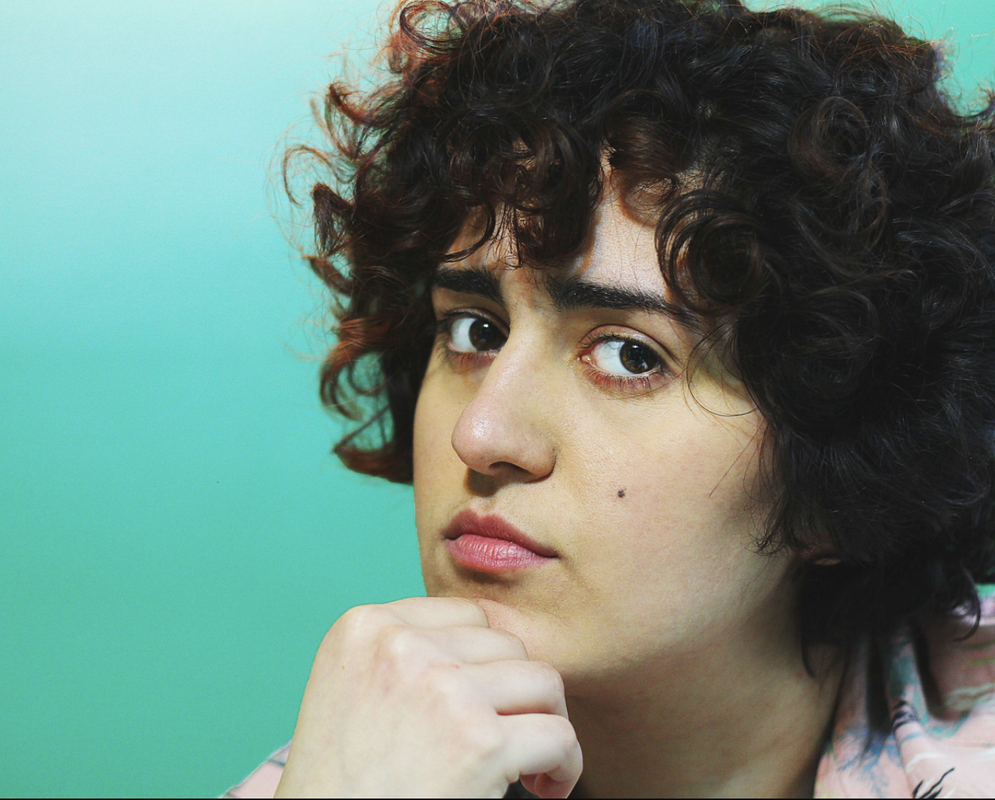 Traveling across the subgenres of indie is Päter (they/them), a bold, irreverent new force in music. Päter's songwriting navigates themes of self-discovery and mental health with a lighthearted touch.
Full of good vibes, the main goal of SOLE was to be honest, but honestly good-intentioned and optimistic. It's a pick 'n' mix of genres for people to take what speaks to them and hold it close. Above all, SOLE inspires acceptance for the bits of us we want to push away.
The new single, "Sleep," is about feeling powerless in turbulent circumstances. Right now feels like a transitional time where the past isn't worth returning to and the future is full of uncertainty.
Päter's debut self-produced EP, SOLE, is officially out + available to stream/share now.