Taking selfies while traveling is a trend of the day and essentially, they act as memories. In this write-up, we have talked about a few essential tips to sharpen the skills of taking selfies while on a blissful journey.
Solo traveling is fun. Become a skilled shutterbug by capturing the unknown paths in your camera. Take selfies and stuff your travel diaries with flattering memories.
For every travel enthusiast, all destinations on earth welcome them with kindness. The freedom of walking around the unknown paths with a camera in hand and speaking to the people around is liberating. An escape alone by booking a ticket in a luxurious flight, far away from the crowded city fills their soul with much positivity than ever. Essentially, stuffing your travel diaries with a few photographs of the captured fleeting moments inevitably brings you back to the past, several years later.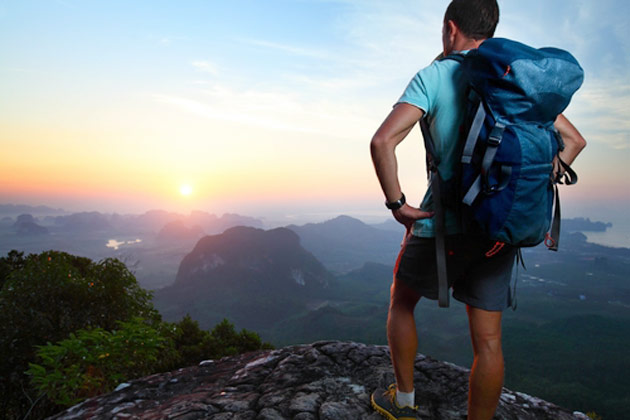 Travel photography has its own charm. The exceptional selfies of yourself with the picturesque scenery sharpens your skills and redefines your goals. Undoubtedly, the digital versions are your prized possessions as they carry a fragrance of the travel memories. Now, if you wish to take selfies leisurely and freely, here are some tips to take your photography skills to the next level:
Carry a Handy Selfie Camera: Investing on a good travel camera is a key to capturing stunning photographs. You can explore millions of options; however, for me my Nikon Coolpix P900 works best. It comes with a large screen that can be flipped out as per your requirement. It comes with DSLR features, exceptionally better than any expensive smartphone. Being lightweight and portable, it's you best travel-friendly accessory. So, invest on one of this type and click better selfies for documenting your pleasurable solo trip.
Don't Underestimate the Importance of Selfie Sticks: Selfie sticks brings the added advantage of not looking like a tourist. Become a wanderer and discover the place experiencing the kindness of the locals. Forget stabilizing your camera and use selfie sticks and get a perfect click. Insert yourself into the stunning backdrop of beaches or mountains comfortably and get mesmerizing image with your handy selfie stick.
Make Self-Timer Your Friend: Willing to get a professional shot? If yes, use self-timer. Ideally, it's every solo traveller's best friend by allowing you to take exceptional self-portraits without anyone's help. Place the camera on stand and set the timer on. Position yourself in the best angle and get that shot you dreamt of. You can also try the burst mode or invest in a wireless remote control.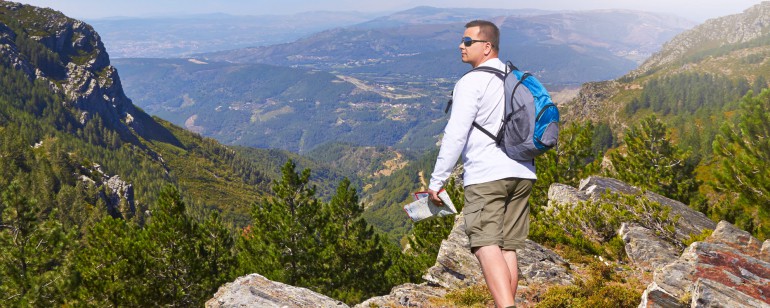 Lighting is Key: When it comes to taking selfies, lighting is significant. Natural diffused light is perhaps the best idea to get that flattering shot. Shut off the camera's flash and hunt for a well-lit spot or choose to take selfies during the golden hours, usually between 4-6 in the evening.
Enjoy the Moment: Travel selfies are to create memories. You click the wonderful location or moment and certainly not yours pouting or making faces. Try to be natural and capture your relaxing smile. Definitely, you are on the trip to capture memories and the picture reflects you.
Essentially, there's no hard and fast rule to take selfies. Develop your own style. Always keep in mind that you are confining memories in your selfie. So, learn the basics and get a great shot to remember the emotions and enjoyment for yesteryear.