There are many things in Hollywood that aren't realistic. From a near death explosion, where the protagonist comes out unscathed, to a happily ever after ending, there have been many film moments that could only exist in the world of Hollywood. The same can also be said for Teen comedies. The Teen comedy genre isn't one you would typically associate with story-line flaws, but they're just as guilty of factual errors as big budget disaster films like Armageddon. Today I will examine a Teen film which has gone down in film history as a cult classic and one which spawned a number of future Hollywood A listers. That film is Fast Times at Ridgemont High. What can I say; from its charming and relatable characters to its killer soundtrack that encapsulated Southern California in the early 1980's, Fast Times at Ridgemont High is a movie that just keeps gaining momentum through the decades. So much so that it was included in the National Film Registry/Archives in 2005 for its significant cultural impact. But even so, there are still various moments throughout the film that just didn't add up.
1. Linda (Phoebe Cates) gave horrible relationship/sexual advice to Stacy (Jennifer Jason Leigh) throughout the film.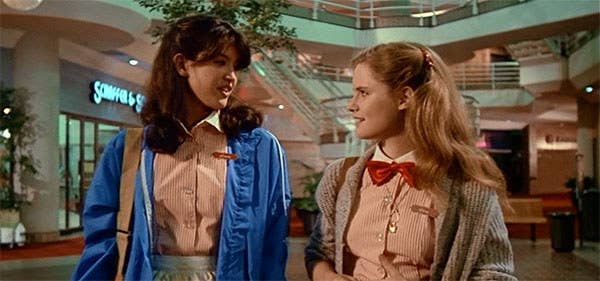 2. Ron (Stereo guy) made his sexual advances on Stacy knowing full well she was NOT over 18. Gross.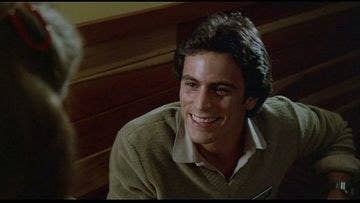 3. How in the hell did Ratner find out Damone had slept with Stacy?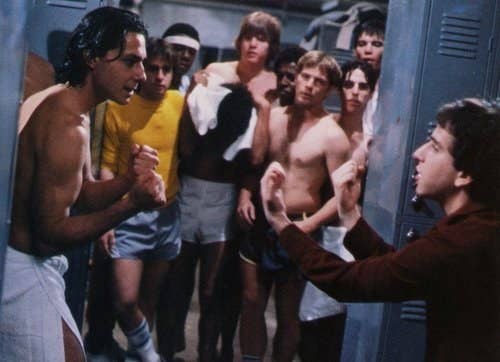 4. The Abortion scene.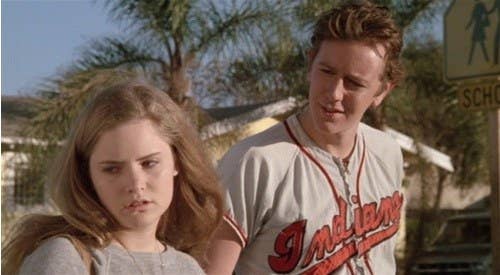 5. How in the heck did Linda find out where Damone lived?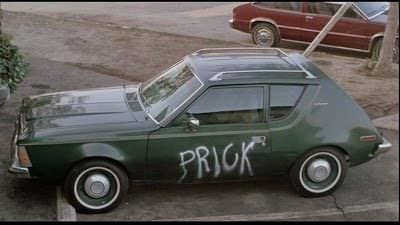 6. How did the Pizza guy know exactly which room to go to?
7. How did Spicoli not hear the commotion that took place between Brad and the robber?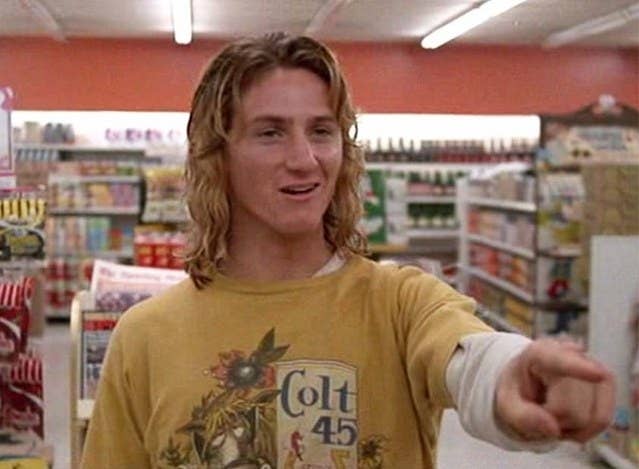 8. Did Charles Jefferson (Forest Whitaker) seriously believe that his car was trashed by Lincoln High students?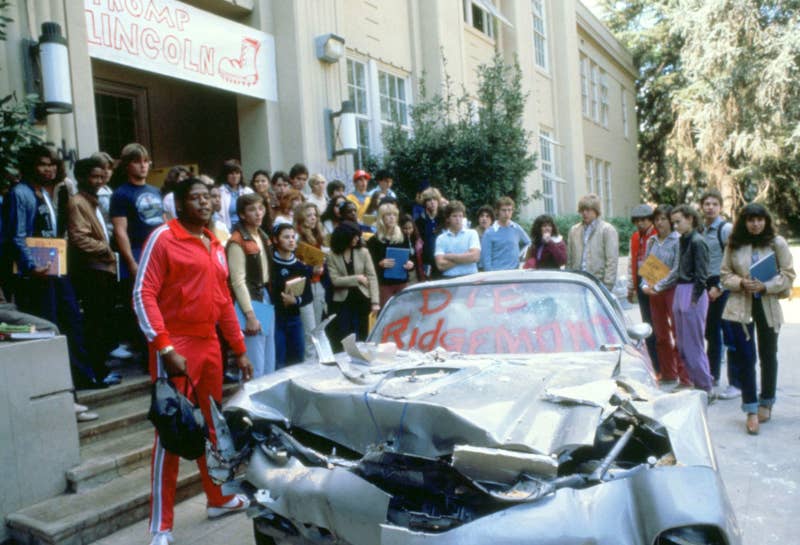 9. When doing the deed, the door is most definitely LOCKED.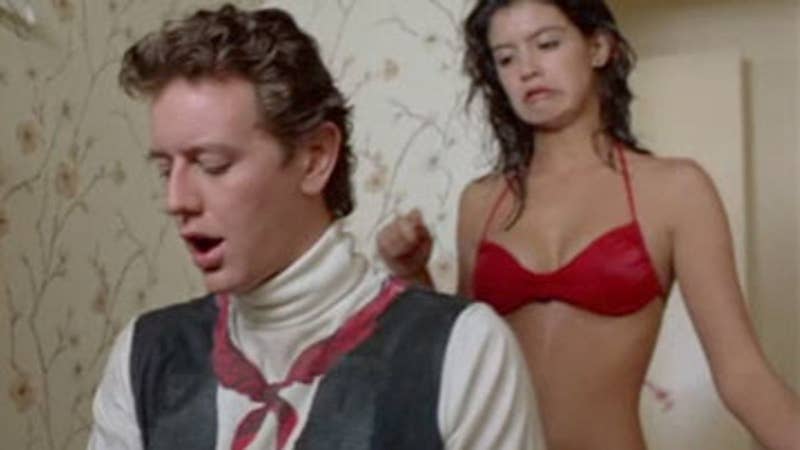 10. Things would have become mighty awkward between Ron (Stereo guy) and Stacy after their brief encounter.